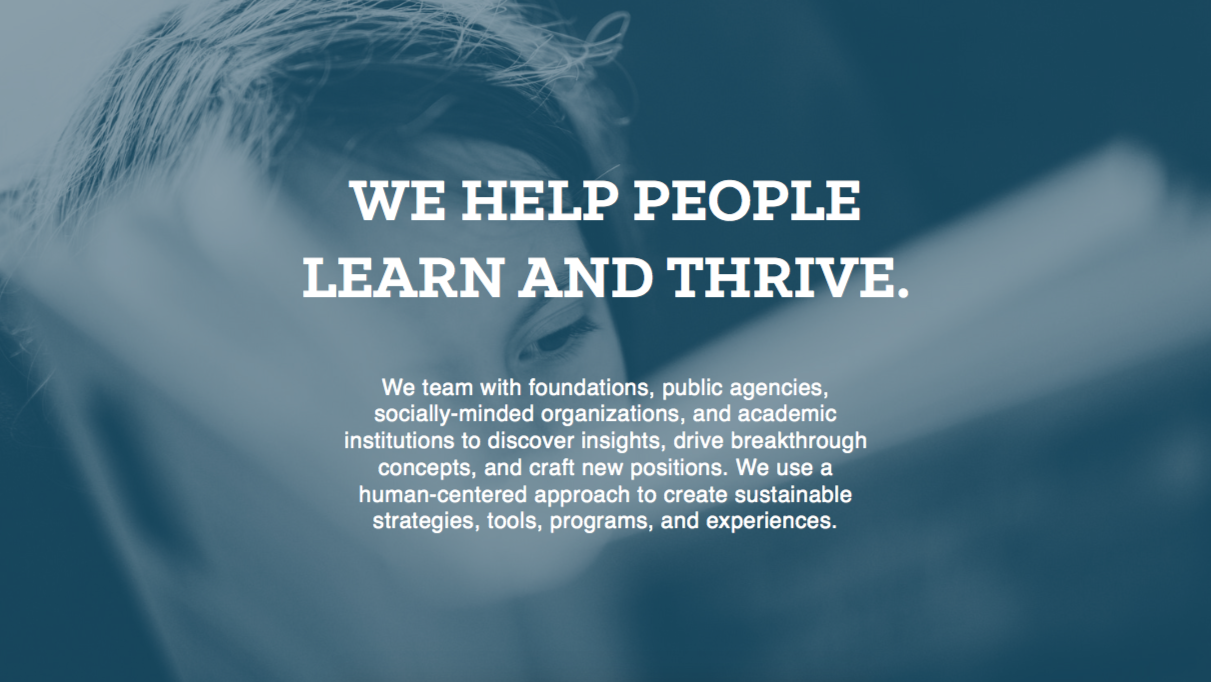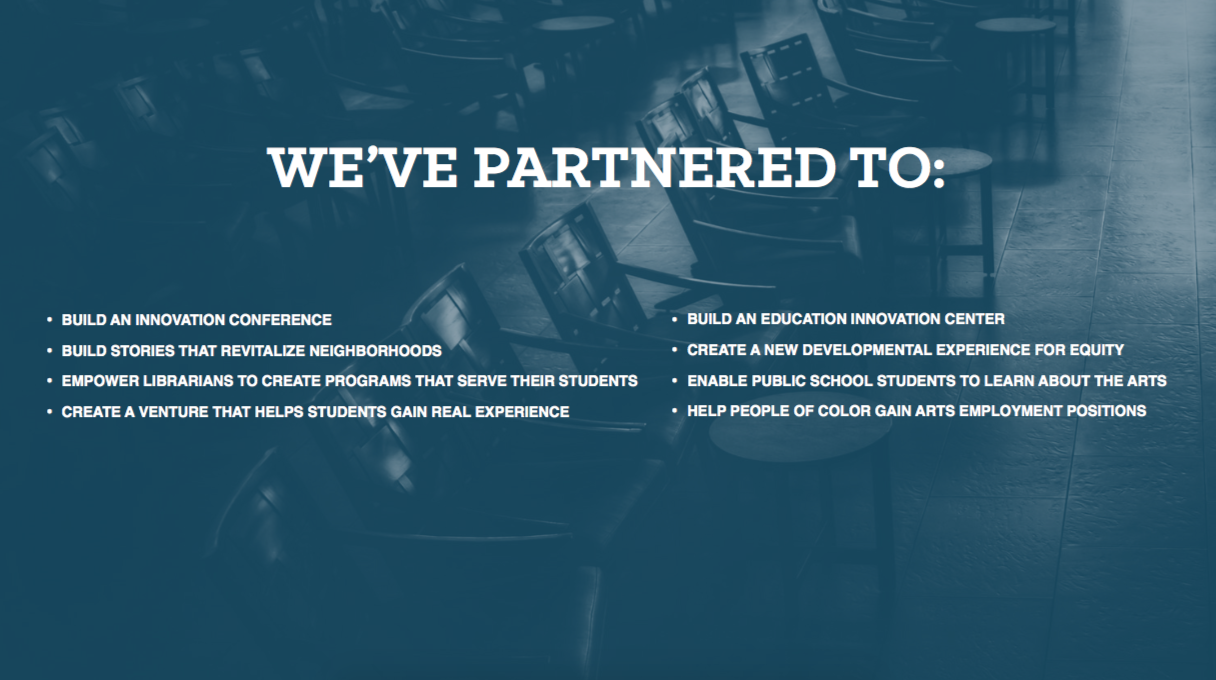 I am the Co-founder and Chief Strategist for Borough + Block, a design strategy studio that helps organizations build curiosity and learning into their DNA. In short: we use design to help people learn.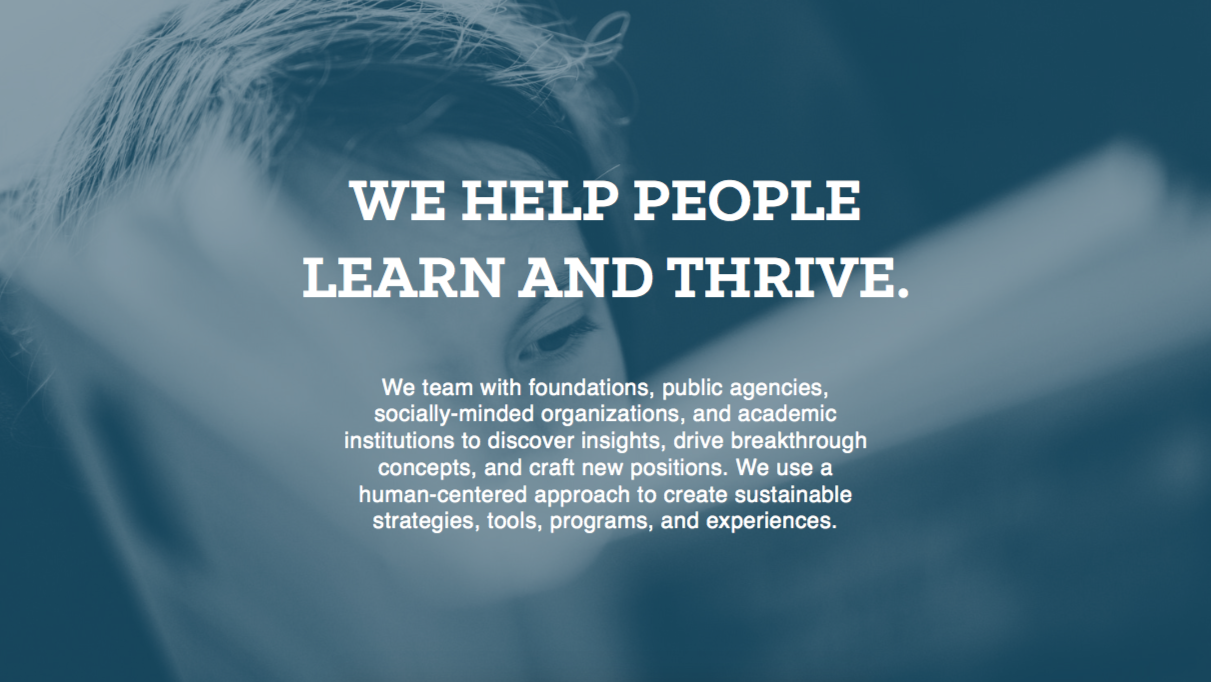 I conduct research, develop strategies, and lead workshops to help organizations connect more meaningfully with their vision, their value, and their stakeholders.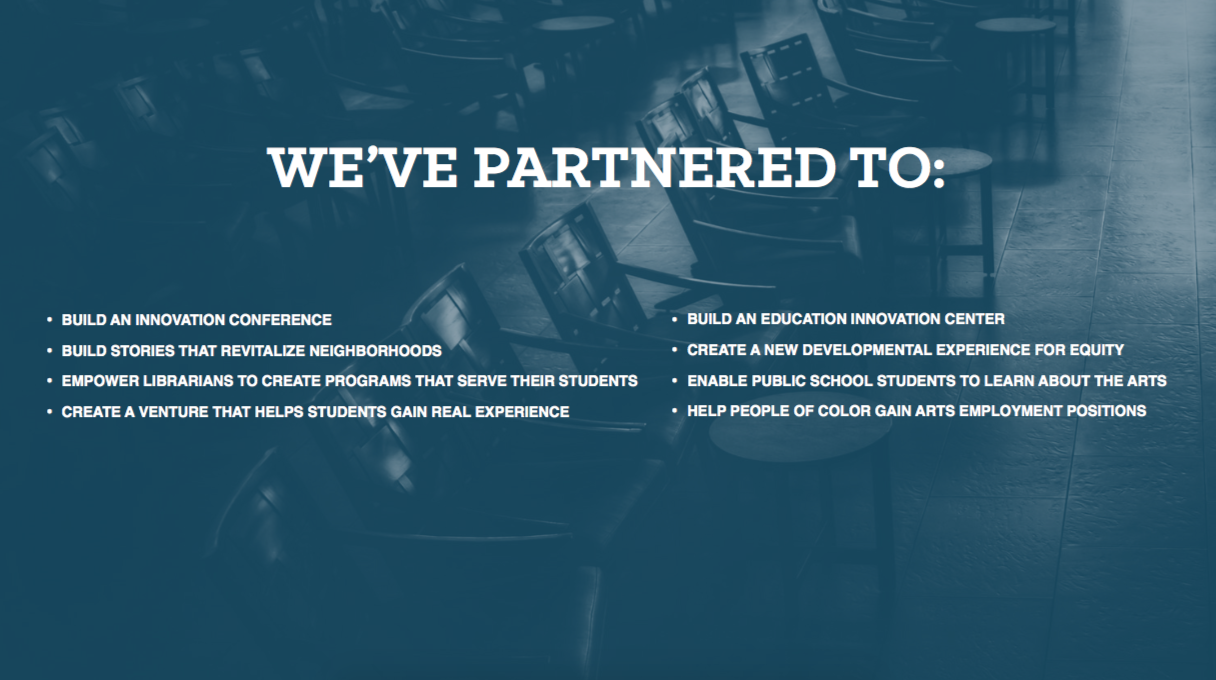 Borough + Block's work equips foundations, public agencies, organizations, and academic institutions to discover insights, drive learning objectives, and craft new narratives.
Research. Strategy. Design. In that order and back through again. The iterative process enables us to find insights that just are not readily apparent, and we then build strategies that ensure our clients' work stands out and meets objectives.
We use human-centered design to create sustainable strategies, tools, programs, and experiences for clients such as the Consortium for School Research at the University of Chicago, Francis W. Parker School, Chicago Public Library, and the Joyce Foundation.