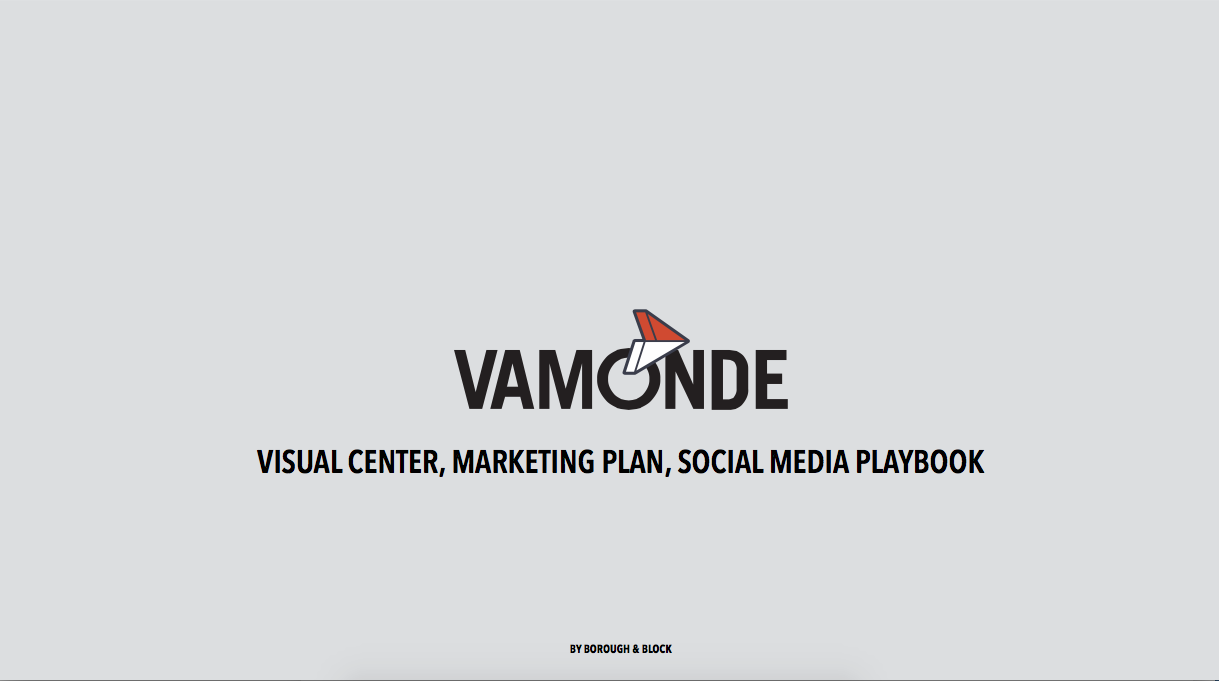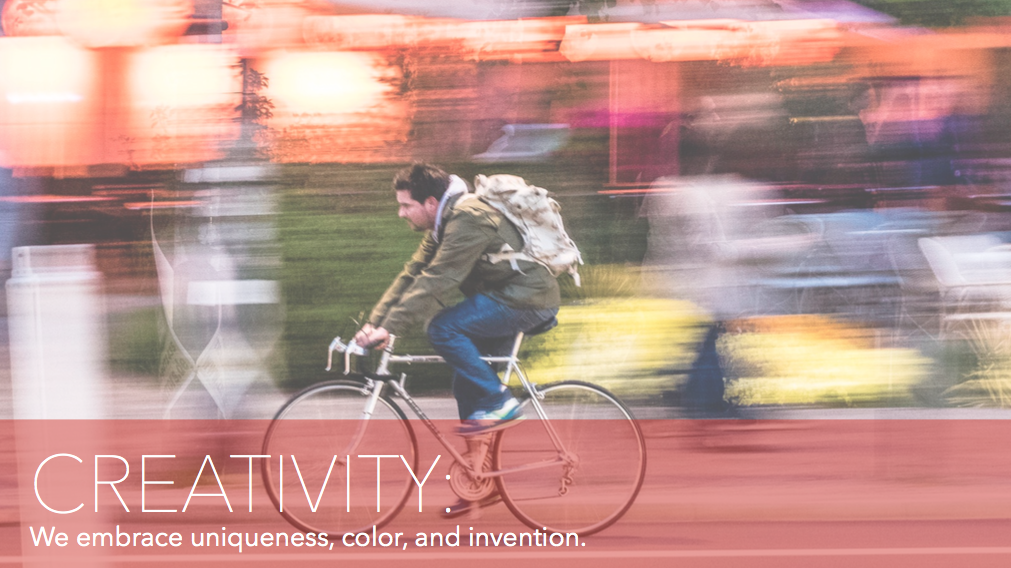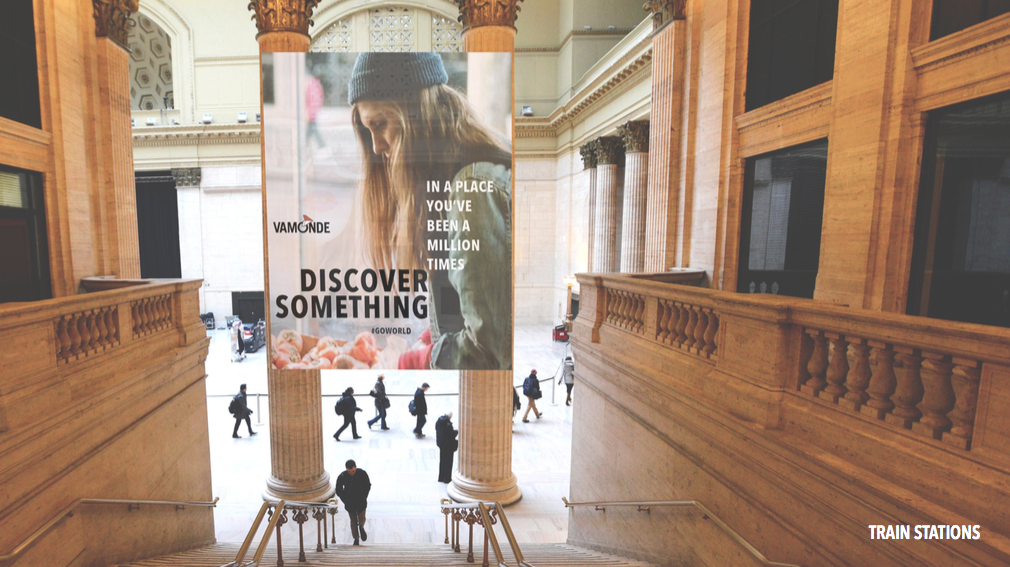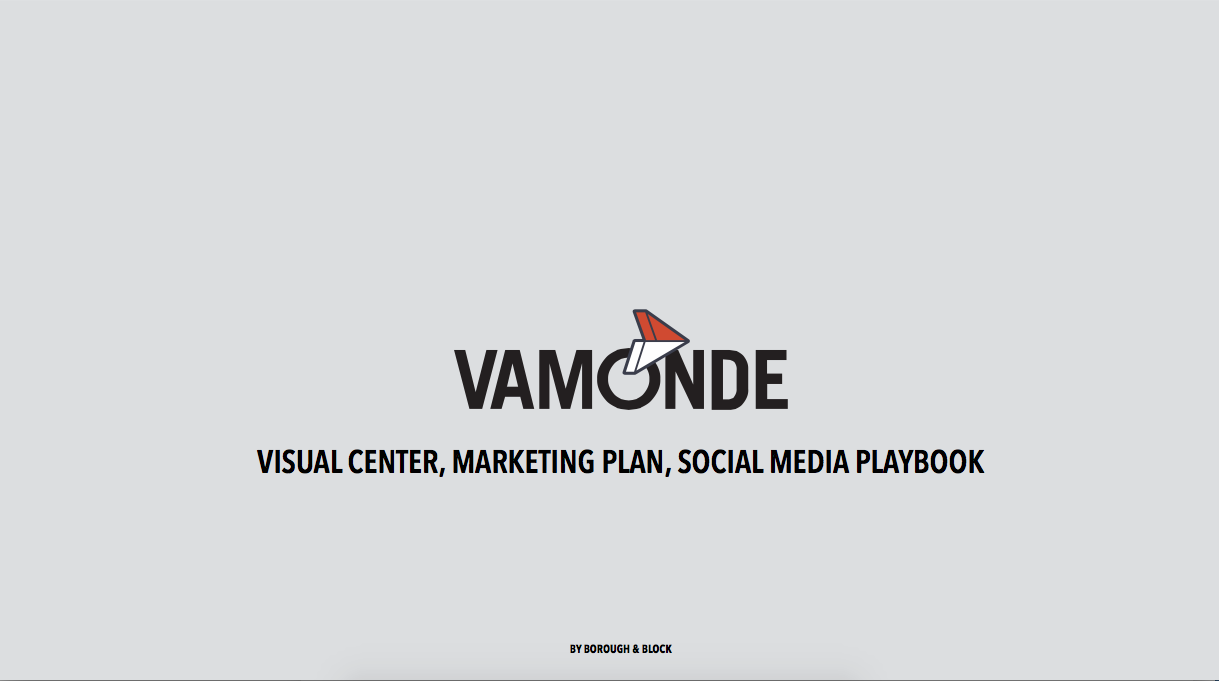 You can think of Vamonde as the Instagram for places. One of Borough + Block's first clients, Vamonde's founding team came to us for help building a marketing plan, visual center and a social media playbook ahead of their launch.
Our research revealed some behavioral insights among the prospective users and identified trends in when/how these users incorporate technology into the space around them.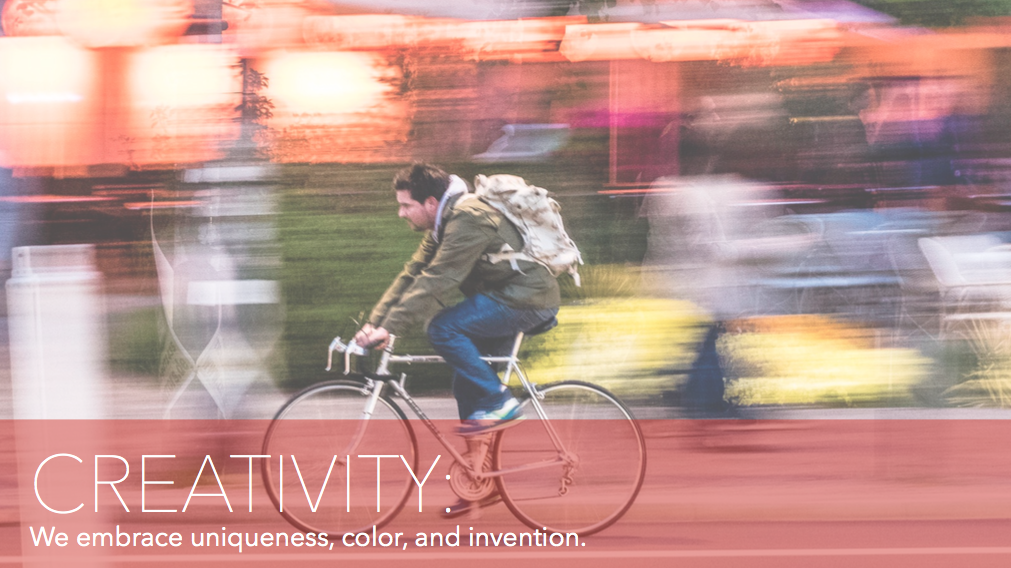 We developed a creative catalog that helped this company understand their audiences, build an engaging brand, and enable relationships with content creators and their networks on social media.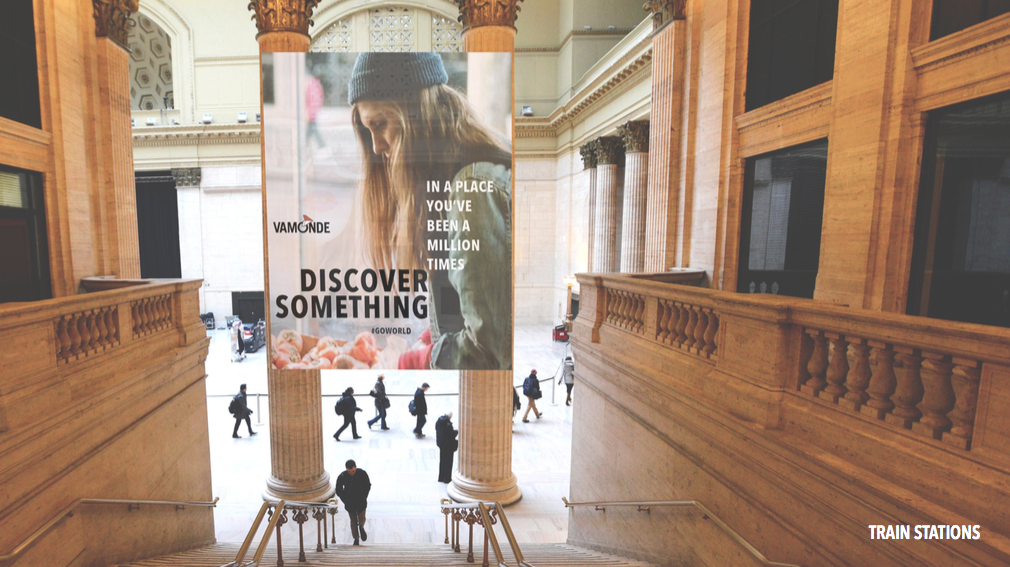 We also gave them an idea of how these creative strategies look in the real world, in context, and in front of their audience.